Acrylic Conversion Course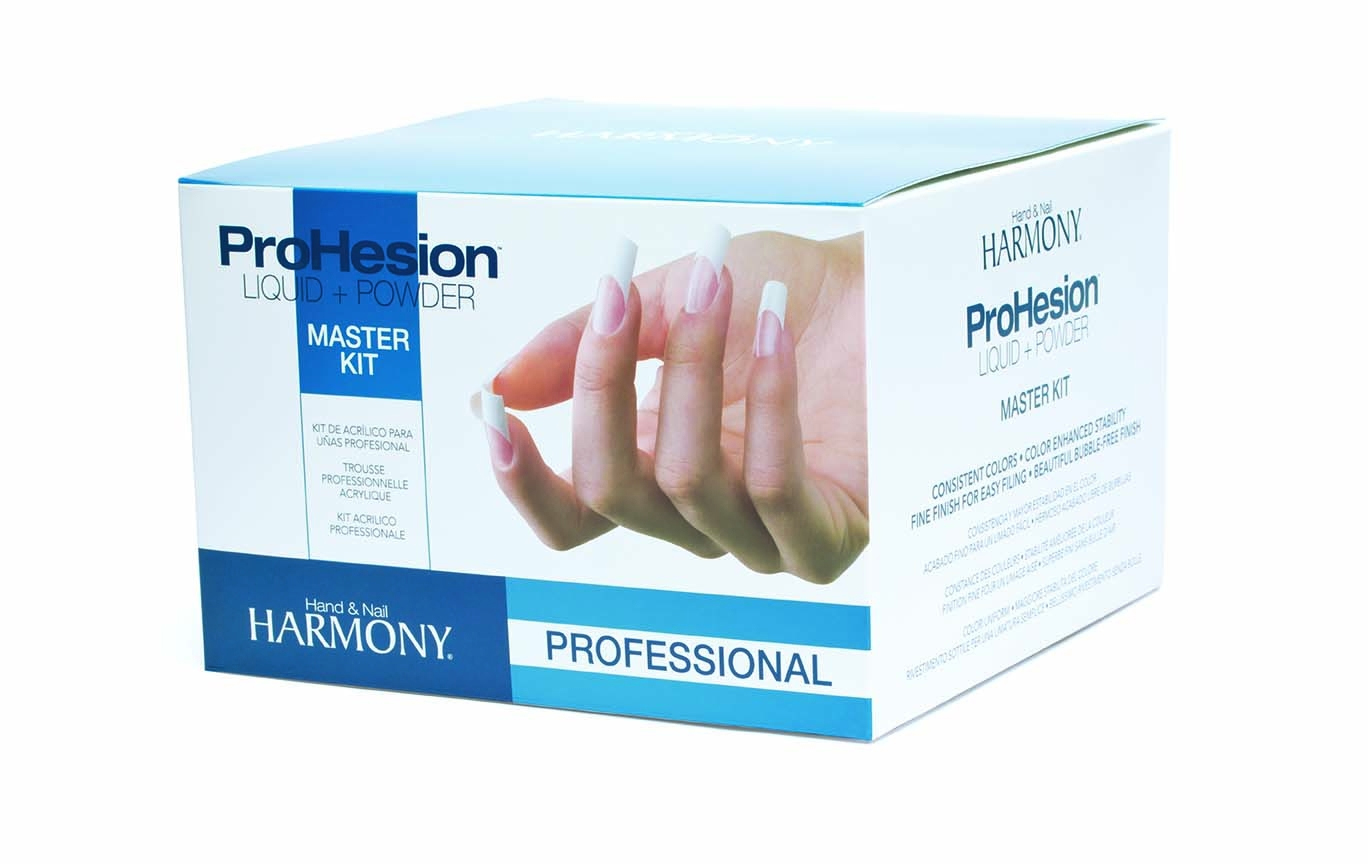 Wessex Nail Academy specialises in providing accredited Acrylic Nail Training Courses for the South, South East, South West, Devon, Somerset, Dorset, Hampshire, Wiltshire, Berkshire and Surrey.
This Acrylic Nail Training Course is for students who have already qualified in a full foundation course and wish to train in another system.
Nail Harmony ProHesion Acrylic System
Upon the Acrylic Nail Training Course we recommend using Nail Harmony ProHesion acrylic system but other products are available on the market. The ProHesion Acrylic system is designed utilising the latest technology in liquid and powder formulas, developed with optical enhancers to brighten and stabilise colour. No harsh primers are needed for the product to bond with the natural nail. It has exceptional workability to allow perfection in application.
This is a 2 Day Acrylic Nail Training Course (Model Required on second day, day 2).
ProHesion Acrylic System Kit
15ml PH Bond
15ml Pro Bond
4oz ProHesion Sculpting Liquid
8oz Total Control Bliss Pink Powder
8oz Total Control True Clear Powder
8oz Total Control Pure White Powder
15ml Dual Coat
15ml Nourish
Pro 9 Brush
100 Perfetto Nail Forms
150/150 grit file
180/180 grit file
100/180 grit buffer
220/280 grit buffer
eco shiner 2-way buffer
wooden file and tips.
Acrylic Nail Training Course Cost
£240 excluding Kit
Kit Cost
ProHesion Acrylic System Acrylic Training kit is required £155
All Nail Training Courses are Associated Beauty Therapists Accredited