Recommendations for Nail Training Courses at The Wessex Nail Academy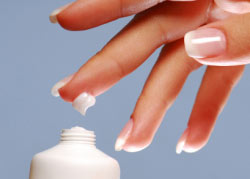 Please find below unsolicited recommendations for our Nail Training Courses and thanks received from students who attended one or many of our Nail training Courses with us at Wessex Nail Academy

Attended an amazing course at Sarah's Wessex nail academy today, what an amazing, patient and extremely talented teacher she is, great techniques and secret tips to enhance your nail results , thoroughly recommended!!.
30 May 2014 at 23:20
Big Thanks Lisa Moran
Sarah's vast experience & knowledge in the industry is second to none. The training I received at the Academy was fantastic. I have gained such confidence & can't wait to get out there and show of my newly learned skills. Thank you Wessex Nail Academy X.
28 April 2014
5 Star
Sarah Brown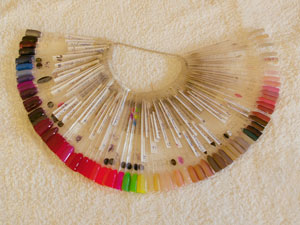 Highly recommend the Wessex Nail Academy, such lovely and friendly ladies who are passionate about nails and are now sharing their skills and experience with others.
10 May 2014
5 Star
Emma Craddock
★★★★★ very friendly and professional service provided, nail design classes highly recommendable too.
5 Star
Yvonne Holloway
Amazing course and the lady was very friendly and professional. I would highly recommend to anyone. Xxxx
5 Star
Tracey Hescott
Amazing course very friendly and very professional would highly recommend xxxx.
5 Star
Emma Smith
Highly reccomend training with the Wessex nail academy. Sarah is lovely and friendly and her enthusiasm and interest in the nail industry made it even better. Would definitely come back for more training in the future :) xxxxx
5 Star
Holly Trim
All Nail Training Courses are Associated Beauty Therapists Accredited