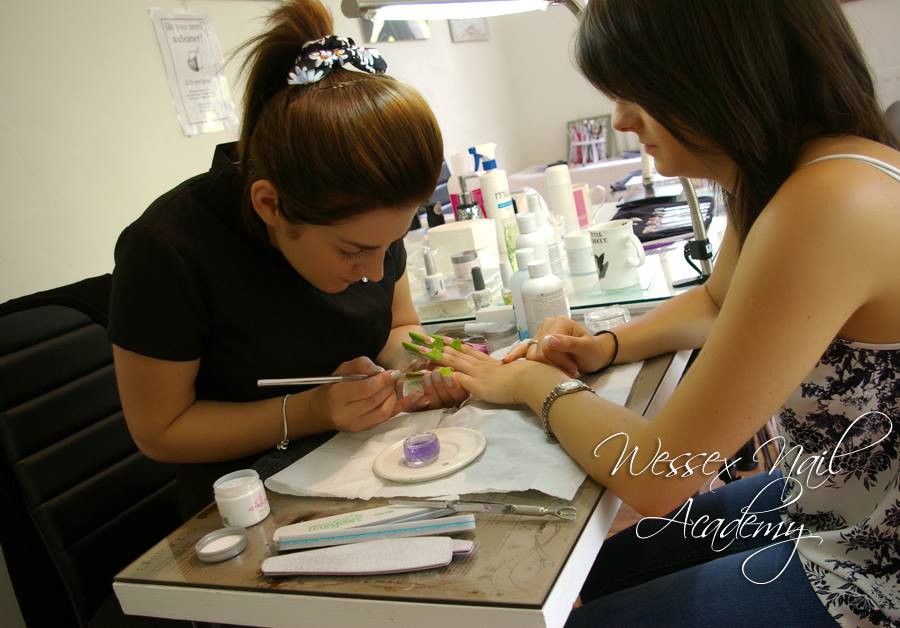 Nail Training Courses in Dorset
All Nail Training Courses are Accredited
Wessex Nail Academy specialises in providing Accredited Nail Technician Training courses for the South, South East, South West, Devon, Dorset, Hampshire, Wiltshire, Surrey and Berkshire, please call us on, Tel. 01258 863854
We offer a wide range of Accredited Nail Training Courses for Nail Technicians from beginners to those using advanced skills and techniques. We specialise in Nail Enhancement training, Nail Extension training, Nail Care training and Threading training. Our Nail Technician training courses include; Gel, Gel 2, Gel II, Gel Polish, Gelish, Gelish Hard Gel, Acrylic, Silk and Fibreglass and Nail Art training.
Located in the heart of Dorset our nail training academy is easy to get to from anywhere in the South West, South or South East.
Our wide range of accredited Nail Technician training courses have been designed for nail technicians from any level of nail industry knowledge and experience. Ranging from beginners to seasoned professionals who may want to learn a different technique or system or catch up on the latest skills and techniques.
Each Nail Technician training course is tailored to meet your individual needs, levels and abilities within the nail and beauty industry, covering all aspects of nail technology, nail anatomy and nail care. We also deliver threading training courses.
Our extensive beginners' nail training courses are designed for those who are looking for a new career as a nail technician. Our more advanced nail training course being for those who want to update and develop their existing skills and product knowledge or convert to other nail systems or learn the latest nail art techniques.
Our one to one Nail Technician training courses have been developed as a focused teacher-student environment where you as the student can define what you want to learn, which is agreed in advance with Wessex Nail Academy. This is an ideal opportunity to help develop skills and techniques so that you are fully confident in using them or possibly you may just wish to improve specific current skills and techniques or learn entirely new ones.
Our aims are to ensure that all students have the best possible opportunity to achieve their goals within the nail industry and we at Wessex Nail Academy are here to help you to make this a reality. We aim to share our knowledge, skills and expertise with you and deliver tuition and support to the highest educational standards.
Our courses are accredited with Associated Beauty Therapists (ABT). ABT is the largest beauty and insurance membership provider in the UK and are a recognised qualification within the nail and beauty industry.
Wessex Nail Academy is at Myrtle Cottage, Okeford Fitzpaine, North Dorset, which is nearly 200 years old, having a beautiful setting in cottage gardens with views of the 15th century parish church. Your nail and beauty training courses are delivered in the Wessex Nail Academy training studio, which is large, bright, airy, quiet, relaxing and private! Just the place to concentrate on learning your new nail and beauty skills and techniques then to practice applying all that has been learned.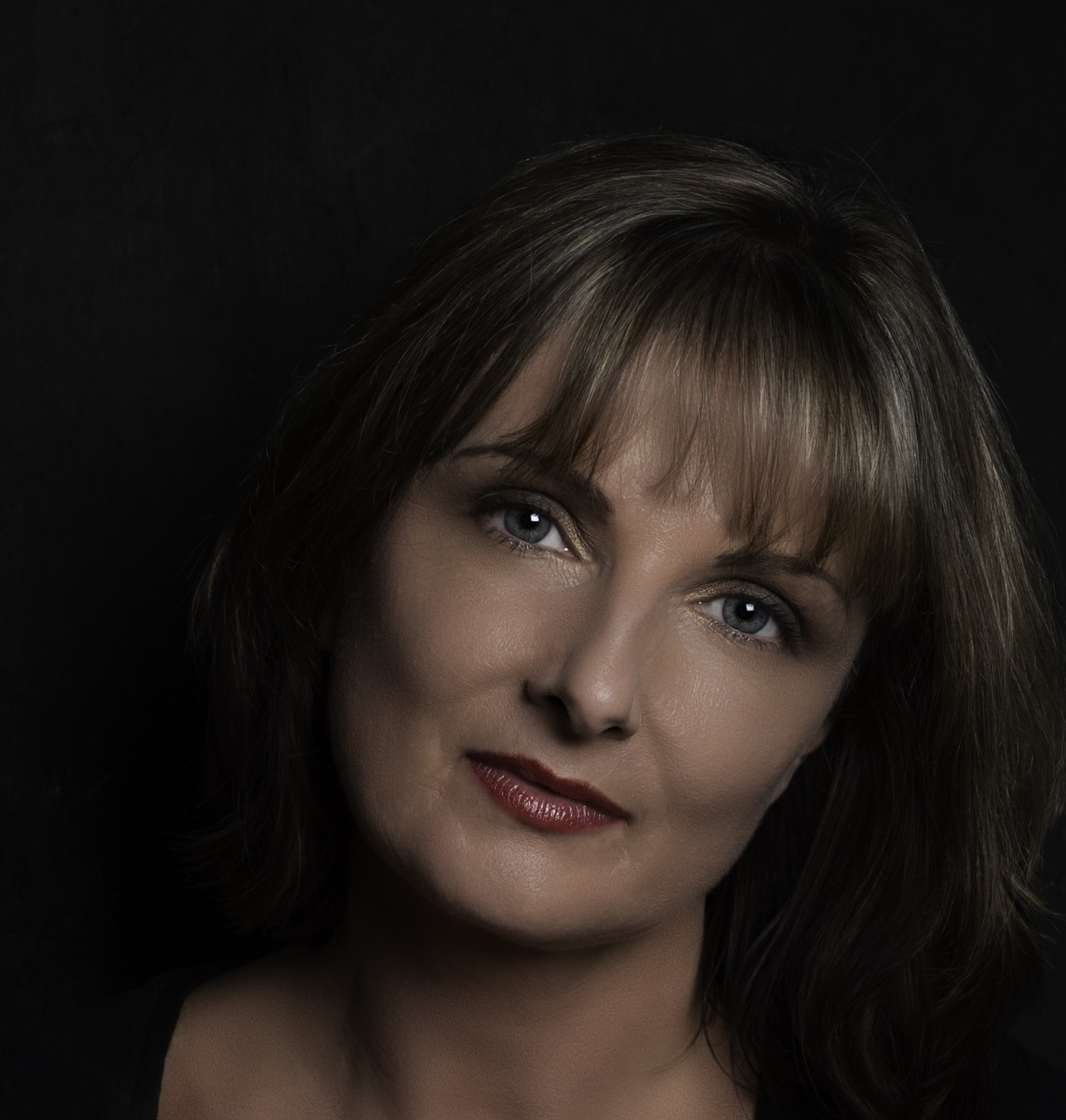 Hi I am Sarah
Hi, I am Sarah, the owner and founder of Wessex Nail Academy.
I have 20 years experience within the nail industry and welcome you to the Wessex Nail Academy web site.
Please feel free to contact us here at Wessex Nail Academy on 01258 863854 if you have any questions about any of our courses.
Alternatively you can send us an e-mail to WNA1@gmx.com
Or enter your details into our Student Contact Form on the Contact Us Page. I look forward to hearing from you, Sarah. S.
Philosophy
We are passionate about education and you will receive high quality tuition delivered by knowledgeable commercial tutors eager to pass on their wealth of experience to help you achieve your goals.
Location
Wessex Nail Academy training studio is situated in this beautiful rural village of Okeford Fitzpaine, within easy access of Sturminster Newton (3.5 miles), Blandford Forum (6.5 miles), , Gillingham (11 miles),Shaftesbury (9.5 miles), Sherborne (15 miles), Wimborne (16 miles,) Dorchester (19 miles), Poole (21 miles) and Salisbury (31 miles).
Please see our Location page for a map and detailed directions to attend your Nail Technician Training Course at Myrtle Cottage, Greenhayes, Okeford Fitzpaine, Blandford Forum, Dorset DT11 0RE.
All Nail Technician training courses are Associated Beauty Therapists Accredited