Acrylic Foundation Course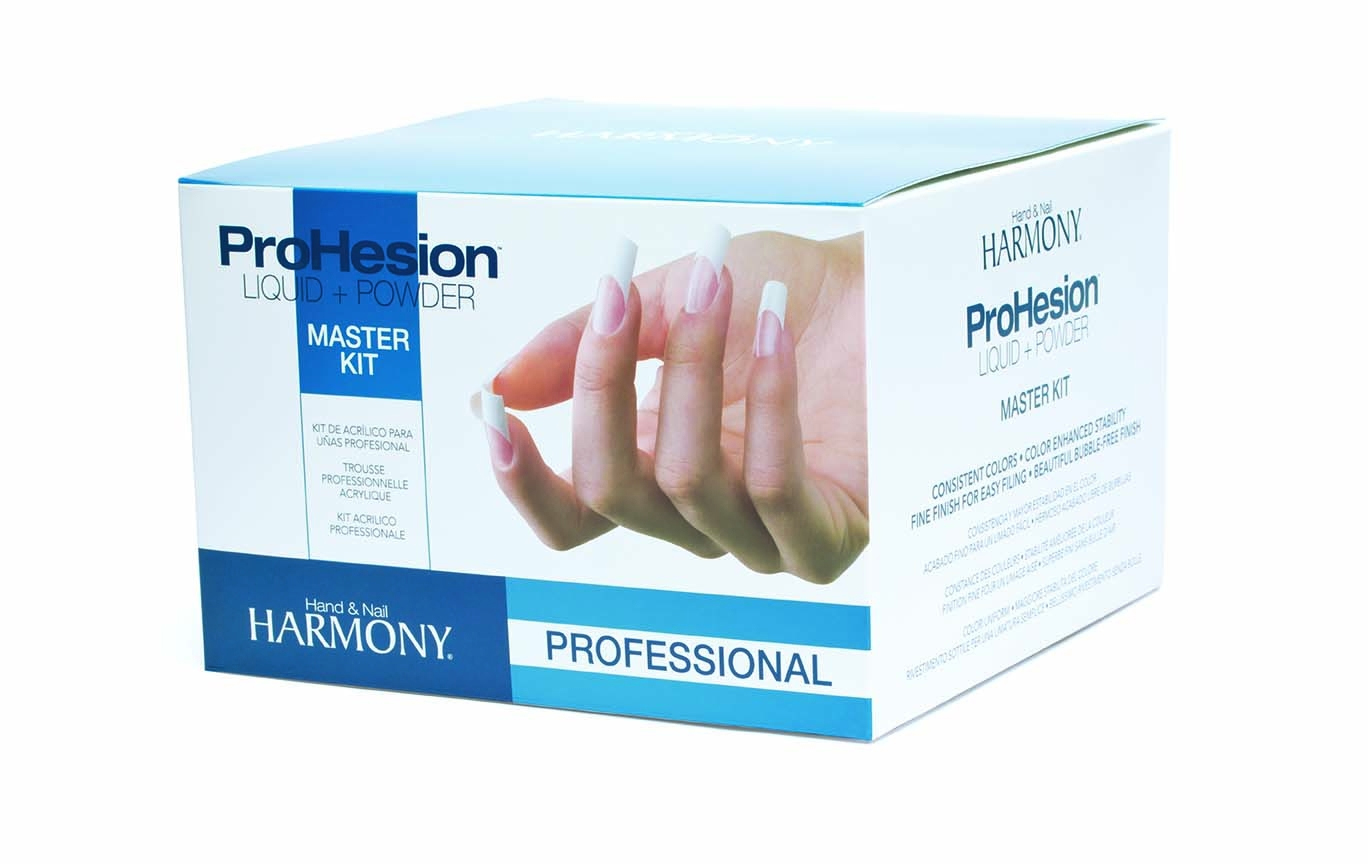 Acrylic Course
We will be offering a variety of Acrylic Courses from the beginners Acrylic Course to the advanced sculpting techniques Acrylic Course. We recommend using Nail Harmony ProHesion acrylic system but other products are available on the market. Kits will need to be purchased for the course at an additional cost. We can supply them to you or they can be purchased directly from Nail Harmony. Basic manicure certificate is required before attending this course.
ProHesion Acrylic System
ProHesion acrylic system is designed utilising the latest technology in liquid and powder formulas, developed with optical enhancers to brighten and stabilise colour. No harsh primers are needed for the product to bond with the natural nail. It has exceptional workability to allow perfection in application and is the ideal product to use on this Acrylic Foundation Course.
This is a four day Acrylic Foundation Course. Days 1 and 2 consecutively with a 2 week break including homework. Days 3 and 4 consecutively. Day 4 is practical/theory, examination and assessment. Model required for this day (day 4).
Acrylic Foundation Course Contents
• Nail Preparation of the natural nail plate.
• Tip application
• Sculpting techniques
• Powder liquid
• Pink and white application
• Product application
• Filing techniques
• Maintenance procedures
• Infills, rebalancing and product removal
•Troubleshooting
ProHesion Master Acrylic Kit
• 15ml PH Bond
• 15ml Pro Bond
• 4oz ProHesion Sculpting Liquid
• 8oz Total Control Bliss Pink Powder
• 8oz Total Control True Clear Powder
•.8oz Total Control Pure White Powder
• 15ml Dual Coat
• 15ml Nourish
• Pro 9 Brush
• 100 Perfetto Nail Forms
• 150/150 grit file
• 180/180 grit file
• 100/180 grit buffer
• 220/280 grit buffer
• eco shiner 2-way buffer- wooden file
• Cuticle tool
• Cuticle Nipper
• Tip Cutter
• Tips
Acrylic Foundation Course Cost
£480 excluding Kit
Kit Cost
ProHesion Master Acrylic Training Kit £170
All Nail Training Courses are Associated Beauty Therapists Accredited