Gel Polish Nail Art Course Level 1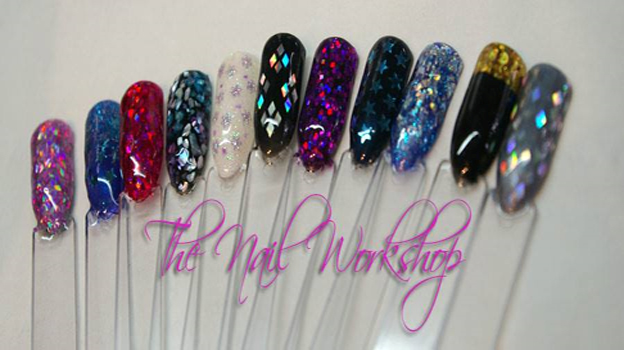 Students must already hold a Gel Polish Qualification.
Gel Nail Art and Design is the latest trend in the world of nail art and it's a great way to increase profits and will attract more clients to use your services. In principle gel art and design is a simple easy procedure for nail enhancements, manicures and pedicures. Gel polish designs will give a bright and lustrous finish to any nail surface and your client will be able to leave immediately after the treatment due to the polish being instantly dry! To participate in this course you must hold, and be able to provide proof, a current and recognised Gel Polish Certificate that is accredited by a recognised accrediting body.
Altogether this makes gel art and designs an essential skill for any practicing or aspiring nail technician.Our Wessex Nail Academy Gel Art and Design training is an in-depth step by step course that is designed to teach the student how to carry out gel art and design procedures using a variety of nail art materials and techniques.
Throughout the course, detailed examples are provided showing the student how to create a range of beautiful gel designs. If you are a professional nail technician you can be sure that our Wessex Nail Academy Gel Art and Design training courses will be the perfect fun day to teach you how to master many professional gel nail art and design techniques. On completion of this course you will have the knowledge and skills to take your nail art to the next level.
Course Contents
• Glitter Dust
• Chunky Glitter
• Striping Tapes
• Rhinestones
• Hand Painting (simple designs)
• Additives
• Foils
• Dotting
Course Cost
£90.00 excluding Kit
Kit Cost
£45.00
Kit Content
• Acrylic Paint - Black and White
• Nail Art Striping Tape - Silver
• Mixed Glitters x 3
• Hexagonal Glitter 1mm
• Hexagonal Glitter 2mm
• Crystal Rhinestones
• Nail Art Colour Pop Sticks
• Transfer Foil - Silver
• Transfer Foil Glue
All training courses are Associated Beauty Therapists Accredited